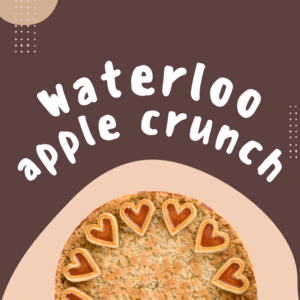 Happy November! We are in the home stretch and the holiday season quickly approaching. With Christmas, Hanukkah, and Kwanzaa all coming up we anticipate this time being incredibly busy. But despite all that is going on in the world, we are looking forward to spending time with family.
Family dinners with games, good food, small gatherings, and quality time are all on the agenda for the following weeks to come. While there are still COVID restrictions in our area, we plan on being careful and limiting too many gatherings.
Some of the best memories come from the holiday season. With sleigh rides, playing in the snow, tobogganing, skating, and warming up with hot chocolate. The holidays are really one of the most magical times of the year.
There are many holiday rituals that are important in our family. Decorating the home, preparing extravagant holiday recipes, homemade gifts, and playing all of our favorite board games are some of the many things we love to do during this time. What are some of the traditions that you have with your family during the holiday season?
Speaking of extravagant recipes, cooking (well eating) is the best part of the holidays. Turkey and cranberries, stuffing, potatoes, and especially dessert - like the
Waterloo Apple Crunch
. What are some of your favourite holiday recipes?
With the holiday season just in our reach, appointments are filling up so please book your appointment well in advance. You can always call our office or use the
Appointment form
on our website.
We wish our team, our patients, and our extended dental families & colleagues all the best for the holiday season!